This page is unfinished. Beyond adding categories/images, do not do anything to it until it is done.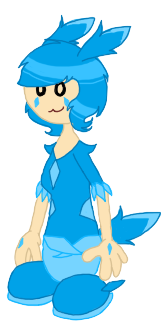 Mass-creating pages for my FCs that don't have them. Will finish later. ~Peridot
Kicking off a new mythos with this cutie- enter the Dragon Valley Mythos! :D
Silvie's Non-Windsong FCs
Major FCs (click to show/hide)
Minor FCs (click to show/hide)
Community content is available under
CC-BY-SA
unless otherwise noted.